People who love this item are also interested in
Deluxe Christmas Dress for Women

Find some Christmas Costumes? Do you like this one--Deluxe Christmas Dress for Women? Santa Suits and Christmas Costumes are here at wholesalelolita.COM. Annual Santa Helper Reservist spend each year searching for the right Christmas Claus Costumes and Santa Suits for the Big Day. We are always doing our best to meet all your Majestic Costume Needs. In Addition, we also carry a full line of Christmas Elf Helper Clause Costumes as we know Santa can't do it by himself. All of our Santa suits and Costumes are of the Highest Quality, creative. What's more, custom-made service for you without any extra charge. Choose the Style and Discount Price that fits your costumes, needs and budget! Santa Suits, Christmas Costumes or Miss Sexy Santa Outfit; you won't find a better selection Anywhere. Buy Earlier and Beat the Rush, most important, Save More! Take this Deluxe Christmas Dress for Women home and prepare the surprise earlier!

Size: Average Size fits: Bust(inch): 32 to 37, Cup Size: A to C, Waist(inch): 23 to 28,
Hips(inch): 34 to 41, Equivalent Dress Size(inch): 7 to 13.
Includes: Miss Santa Costume with Hat, Black Belt.
Weight: less than 180 pounds.

Enjoy your shopping on
Wholesalelolita.com
! Buy wholesale products at wholesale price from leading chinese wholesalers!
Deluxe Christmas Dress for Women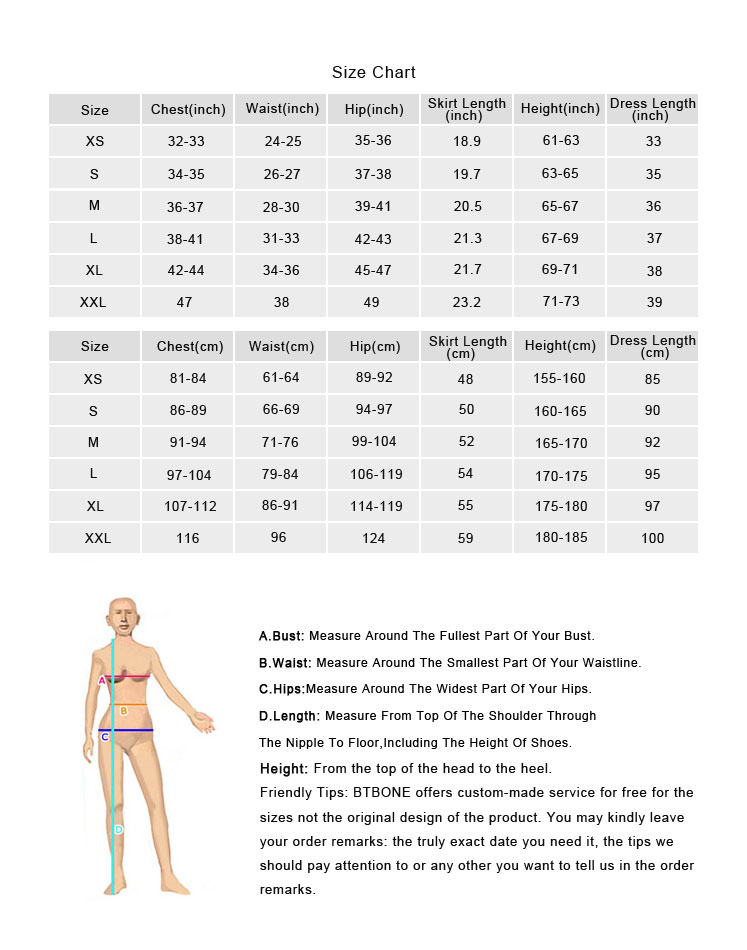 Your Recent History