People who love this item are also interested in
Super Cool Superman Costume
This full body superhero costume is made of glueing material. It features its supeerman symbol design in front.Custom-making service of this Super Cool Superman Costume is available.
Not able to find exactly what you are looking for? Then you may like to consider our custom service. We can create a Superhero Costumes for you based on pictures. It's easy, just send us the pictures. And then offer us your measurements and the color you like. Please enter into our custom page: http://www.wholesalelolita.com/custom.html
Enjoy your shopping on
Wholesalelolita.com
! Buy wholesale products at wholesale price from leading chinese wholesalers!
Super Cool Superman Costume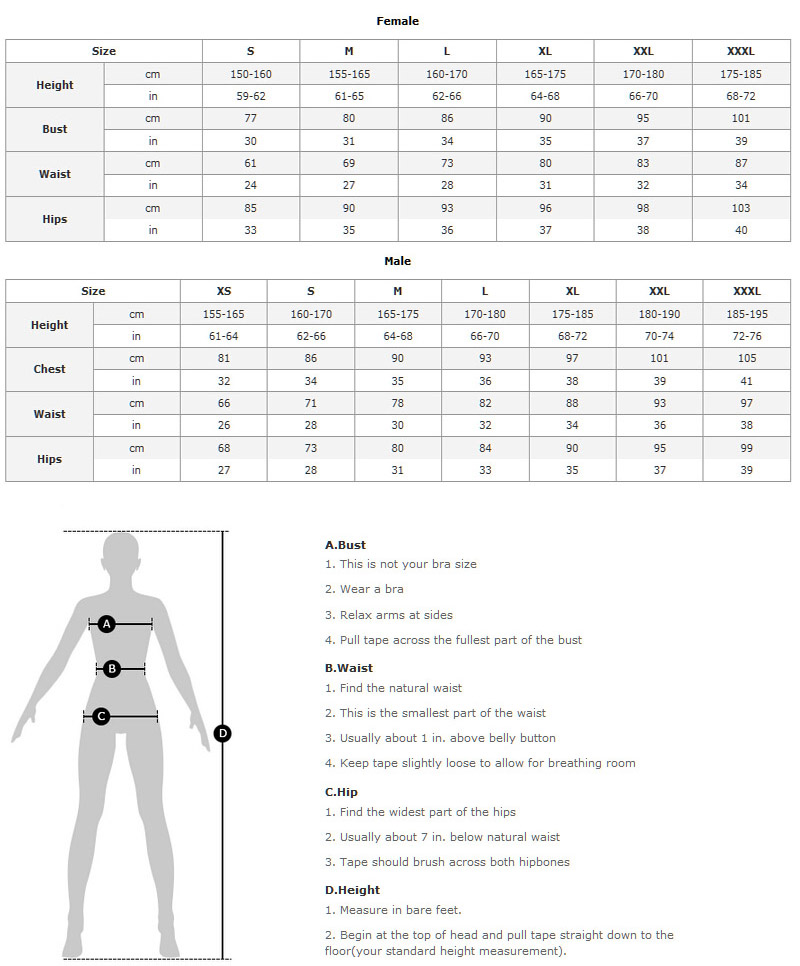 Your Recent History