We get a client's inquiry today about whether my-lolita-dress is still in business, because the posts here don't get updated for a few months. Feel really sorry for this – the truth is, we are in good function. Right because we spent a lot of time to update our store system, checkout process, and most of all, keep all these cutie stuffs at our store up to date, things get a little busy.
Coming of autumn, and even more exciting, Halloween, we get many beautiful original designs ready on shelf. Here's a brief summary.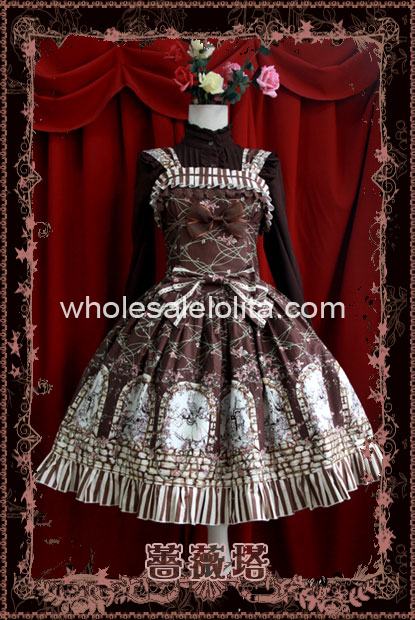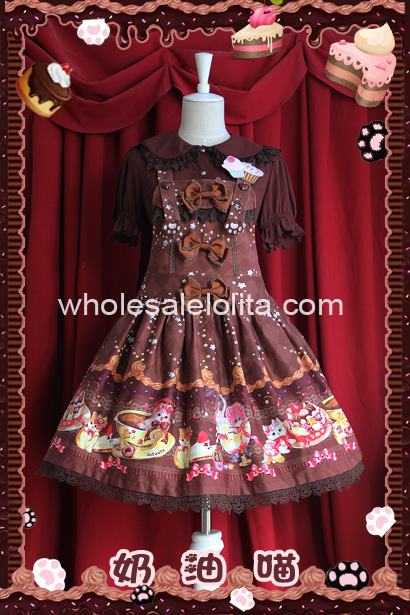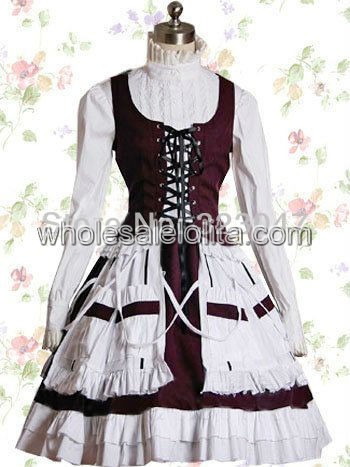 Classical Puppets used to take long time for their dresses, but this original design royal Carousel printed lolita dress is a happy exception – standard sizes could be shipped out in 2-6 days.
Infanta: infanta standard sizes are all in stock, could be shipped out in 2-4 work days. (If your order has other stuffs which cost more process time, we will ship altogether.)
This series also has shoulder straps dress, high waist 2 versions. There's matching headbow for your easy combo.
Don't miss this one if you are looking for a velvet dress with elegant embroidery:
This printed sleeping beauty dress is also original from infanta.